So you've got a shiny new portrait and now you want to use it as many places as you can. Why not add it to your email signature so that when you're emailing clients they know exactly who they're in touch with? HubSpot offers a free tool for creating an email signature that includes your profile photo, company logo and social media links. Here's a step-by-step guide for how to use it. 
Upload your company logo and profile photo online

This is an important step. How many times have you received an email from someone and have had to click a button to download the picture file so you could see their company logo? When it is hosted online this won't happen and makes your signature easily visible every time. If your file is already uploaded online and publicly visible, skip this step.
Instructions for uploading to Google Drive: 

Upload your file by selecting NEW followed by FILE UPLOAD and select your profile photo file from your computer. Repeat for your logo file.

Once they are uploaded, you'll need to make sure that the restrictions have been removed so that the file is accessible to HubSpot. To do this, right click on the logo file and select SHARE.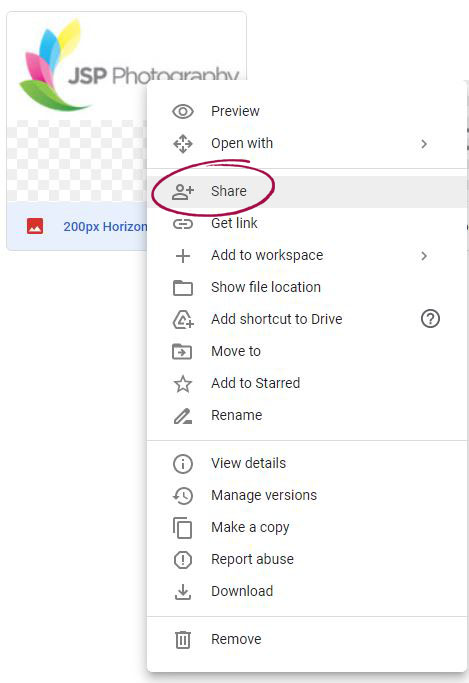 To change the permissions click on RESTRICTED.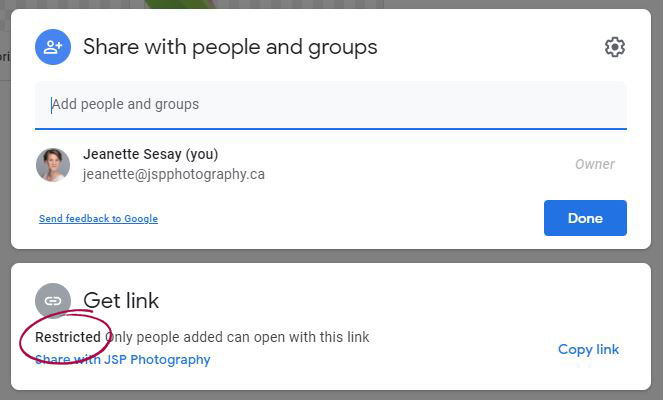 Select ANYONE WITH THE LINK to make it possible for HubSpot to see it.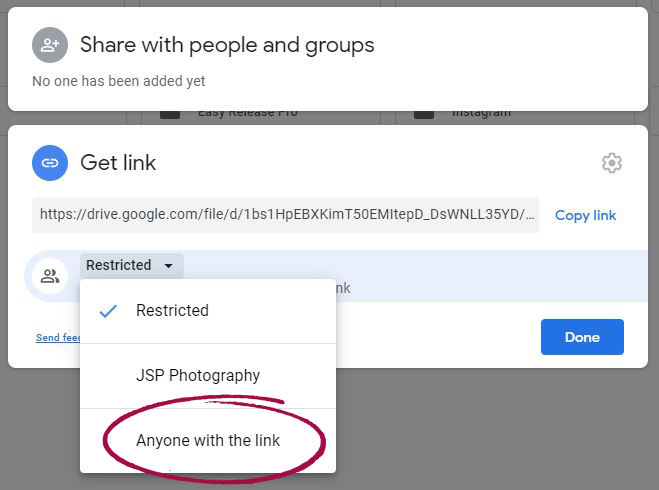 Repeat this process for your profile photo as well. Keep this window open so that you can copy the links for your images. Now both files are accessible online and you're all set to create your email signature!


Create and customize your signature

Head over to HubSpot's free email signature template generator. Before clicking through the different template designs I would recommend inputting your contact information and image files first so that you can see how it will look in the different layouts. 
Start by adding your contact info in the DETAILS tab. Don't forget to copy and paste all of your social media links that you would like to share with your audience.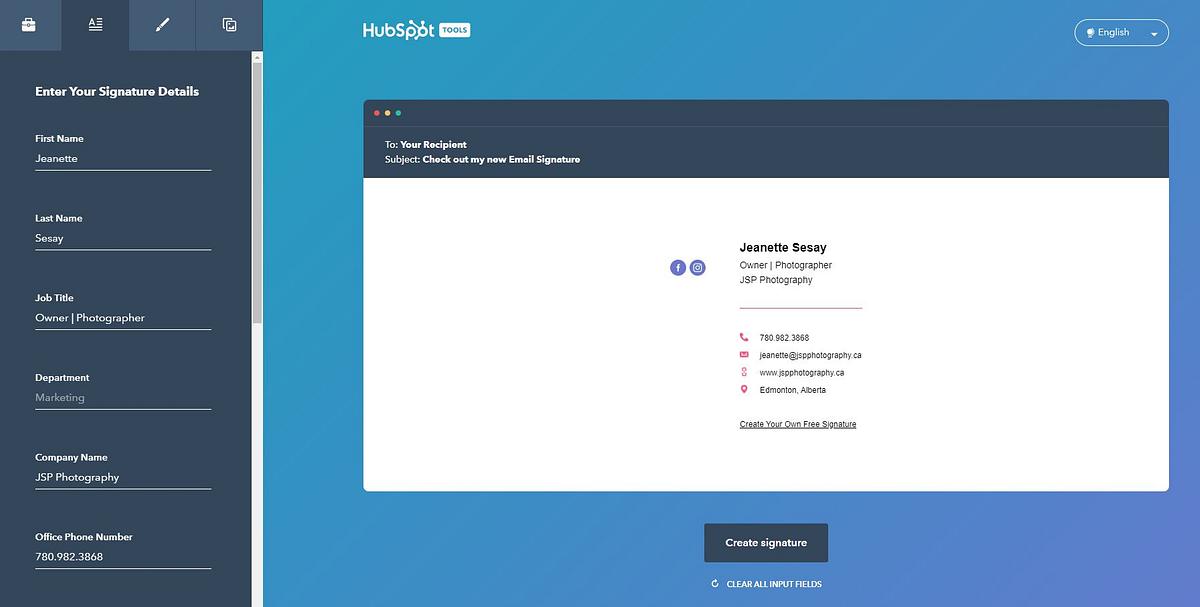 In the STYLIZE tab you are able to customize the colors used for the social media icons as well as the font and any lines used in the design.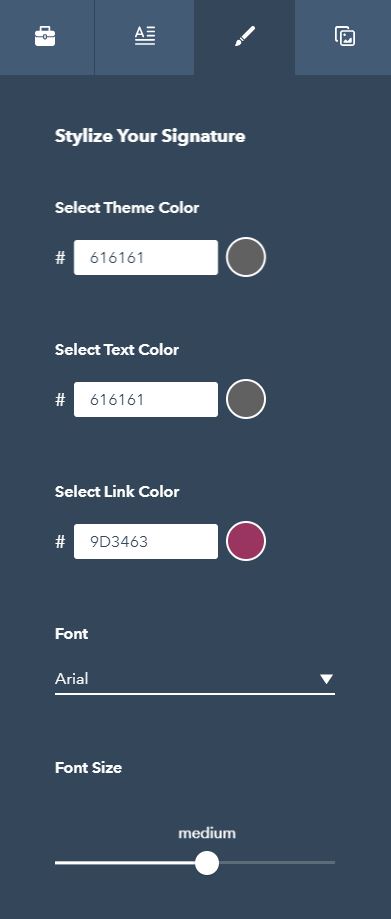 Finally you can add your images! Start by going back to your Google Drive files and copy the shareable link we created at the beginning for your profile photo.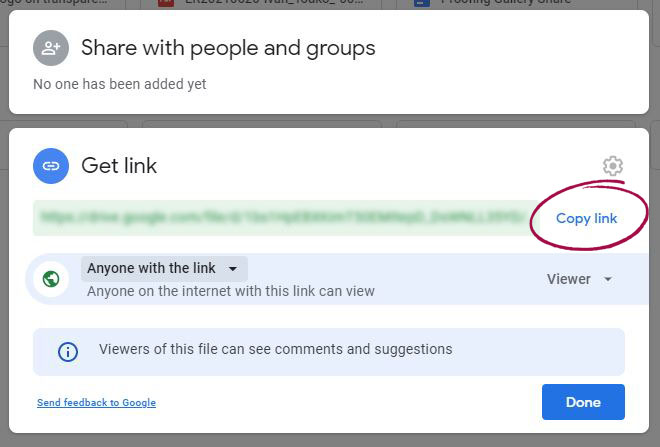 Paste that link into HubSpot under profile picture and hit enter. Your image should appear in the preview on the right. Repeat for your logo file.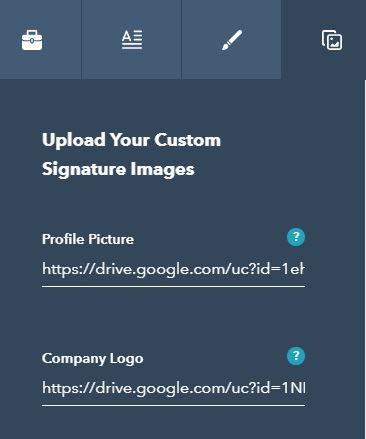 Now for the fun part where you get to click through the different layouts to see which one you like best! To remove the HubSpot link,  turn off "created with HubSpot". Once you've decided on the one you want to use click CREATE SIGNATURE.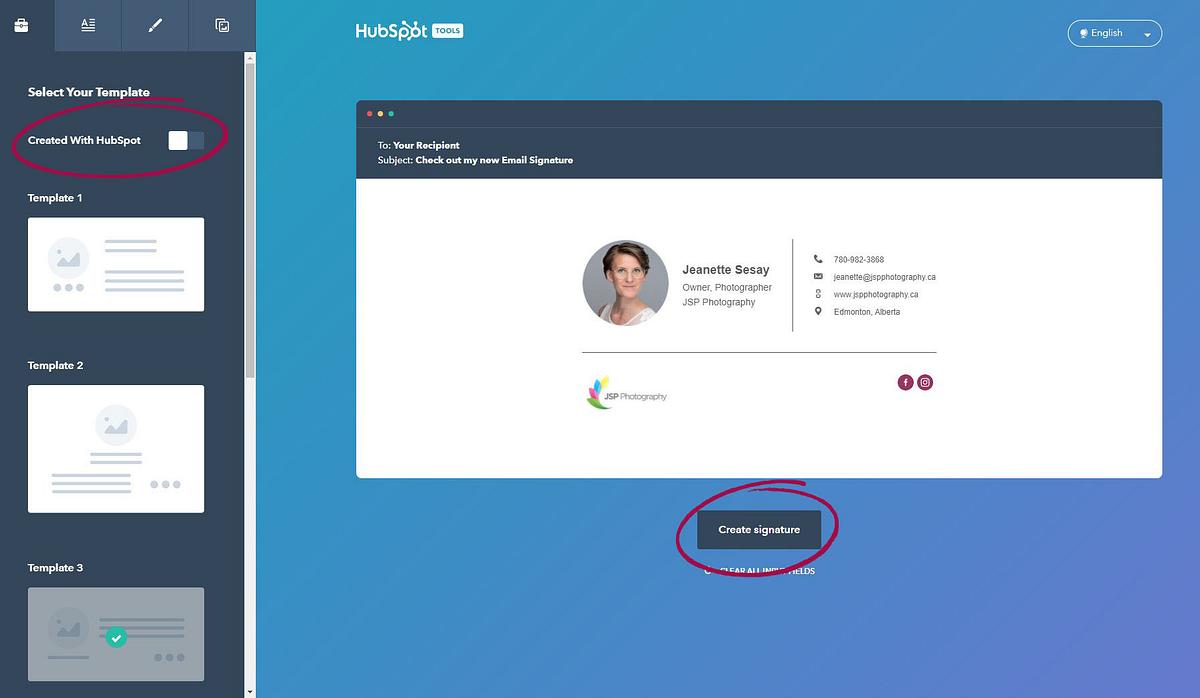 From here they have detailed instructions on how to add your new signature to your specific email client.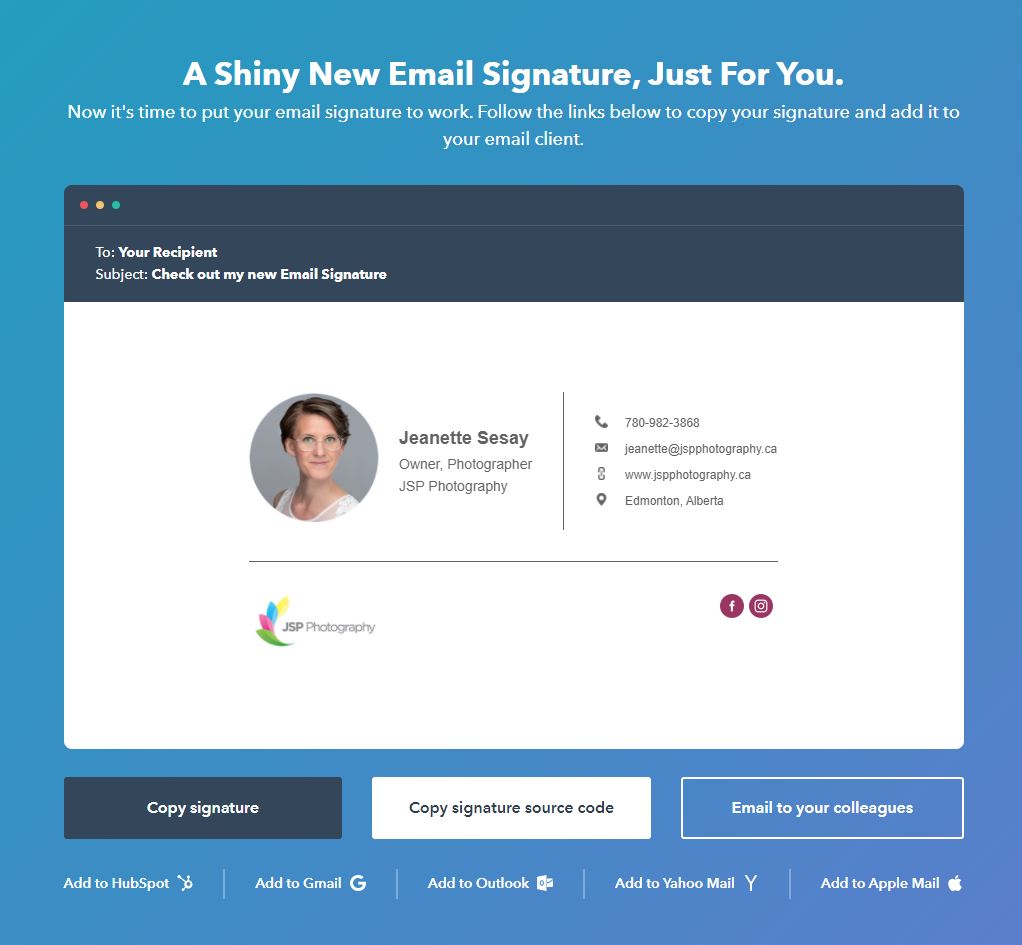 That's it! Now you look like an email pro and you will have people asking you all the time how you did it! 
If you're using a selfie or vacation photo for your email signature and would really like an upgrade, contact me to book a headshot session. It will completely change the appearance of not only an email signature but your entire online presence.