We've all done it. You're scrolling through your phone again trying to find something half decent that you can use for your LinkedIn profile photo. You could crop yourself out of your cousin's wedding photo or maybe find a photo from your last vacation at the beach but is that really the first impression you want to leave with a potential client or future boss? If you take some time to plan out your next headshot attempt I can guarantee it will be better than the mirror selfie you took after your last visit to the hair salon.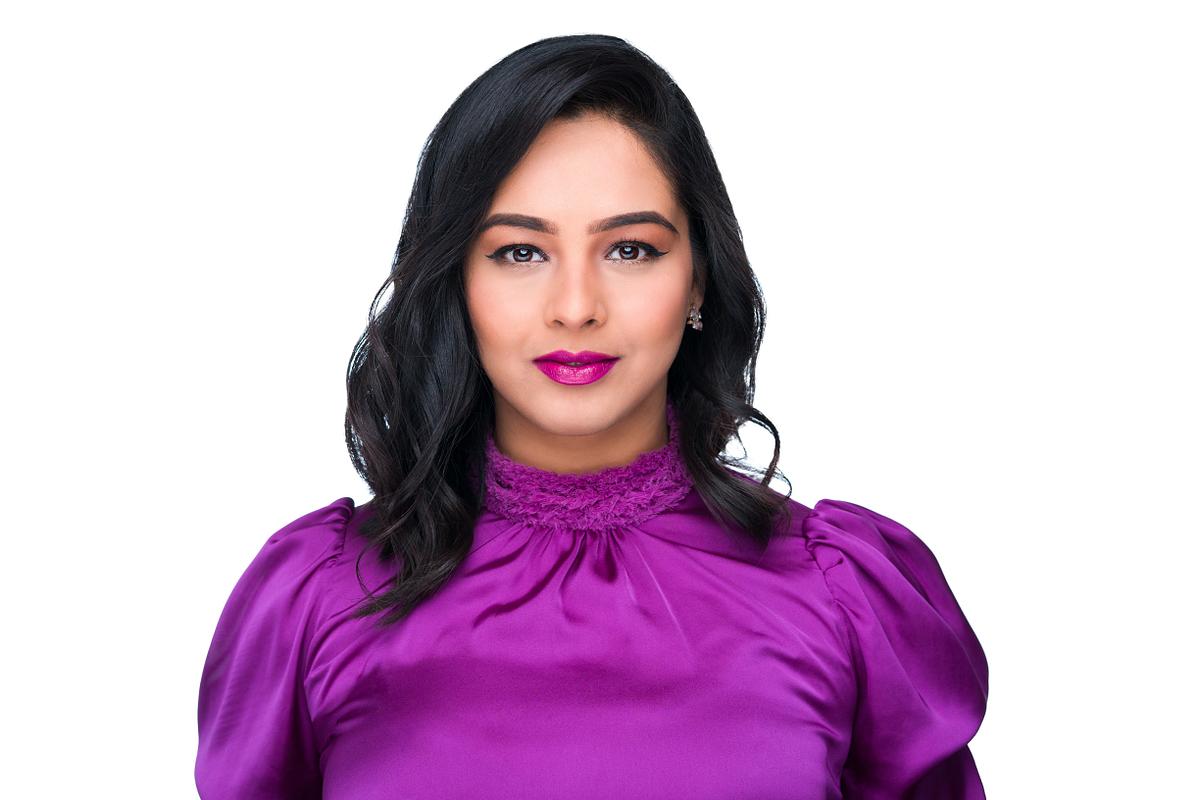 Find great lighting
One of the most important elements in capturing a headshot is finding beautiful light to work with. Avoid taking your photo indoors under harsh overhead lighting or outside in full sun where you will be forced to squint uncomfortably.  Try waiting for an overcast day or find some shade to stand in. If you are indoors look for a north facing window which will almost always have soft, indirect sunlight. Face the window and you've essentially created a large softbox of light for your photo.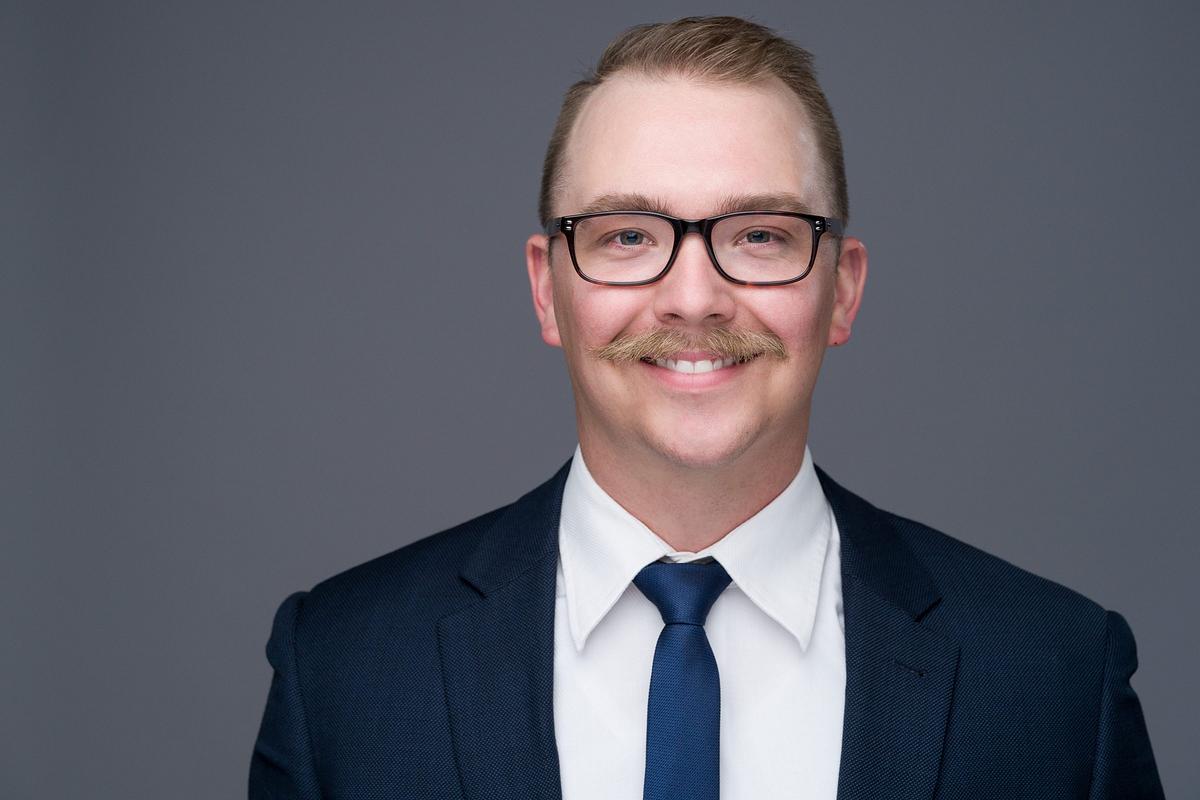 Make it all about you

Keep the background of your image clean and simple so as not to distract from the main focus of your photo - you! White backgrounds keep the attention on you and really make your face stand out. On the other hand a dark backdrop can also be used but be sure that you have a nice, bright exposure on your face so that there is nice contrast and you don't blend into the background.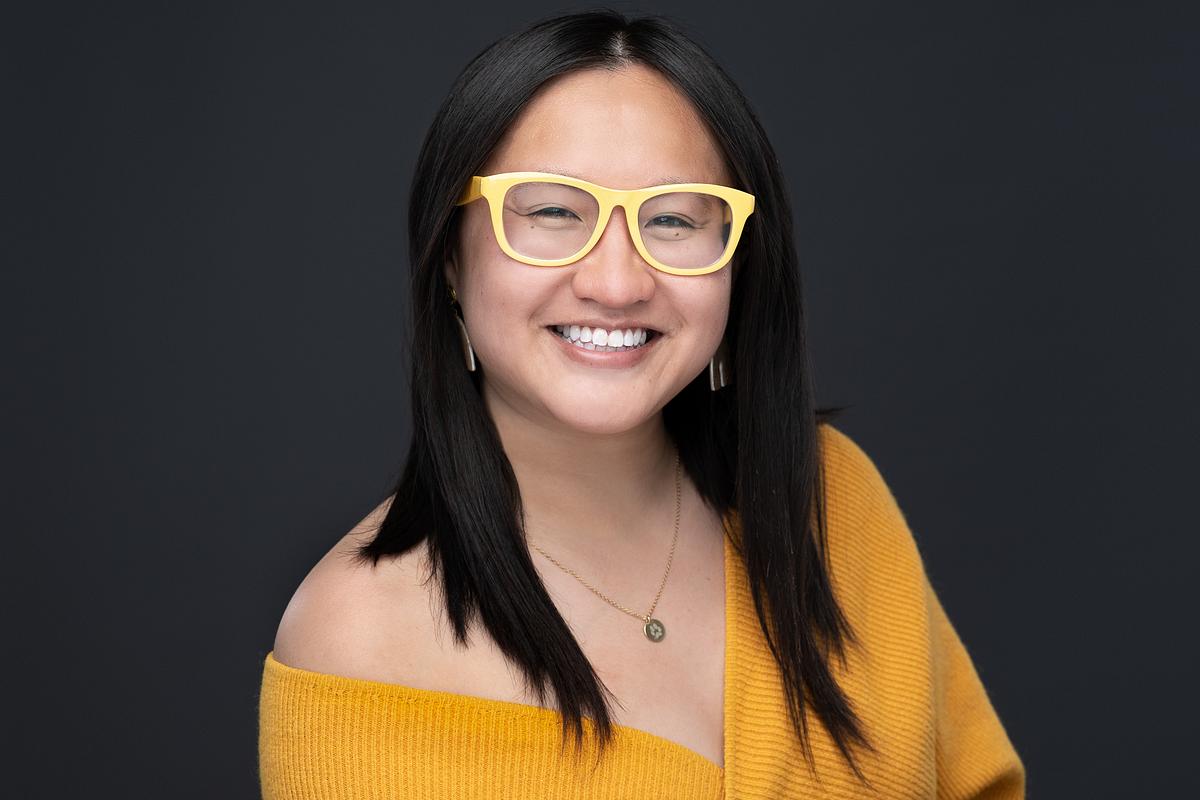 Add a pop of color

Profile photos are very small and you will want to catch someone's attention quickly. When deciding what to wear for your photo, pick a top with a solid color and consider matching your branding colors to create continuity within your profile. Rich jewel tones such as ruby, emerald green and sapphire are perfect for headshots as they compliment most skin tones and will highlight your eyes.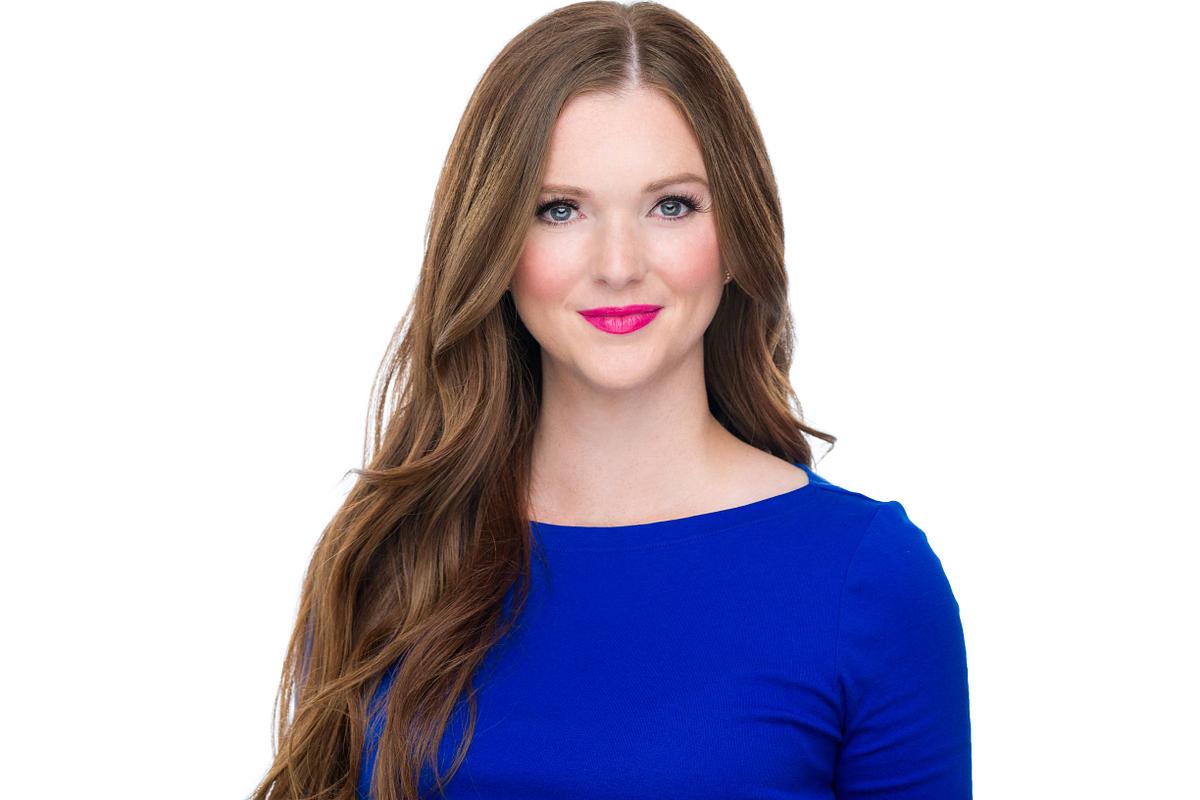 Hire a makeup artist or hair stylist

Treat yourself and make a day of it! There are many talented makeup artists who will work with you to achieve the style you are looking for. I can highly recommend Kerris Yarmuch from Frenchie's hair (she was the artist who did Jenn's beautiful makeup in the above photo). Carrie-Ann from Frenchie's is a hair stylist I can also recommend. (Bonus: If you book your first haircut at Frenchie's and mention I sent you, you will get 50% off your cut!) If you've never dabbled with makeup or a curling iron a professional will know how to highlight your best features without overdoing it. After your photoshoot, make the most of it and go out for dinner with someone special!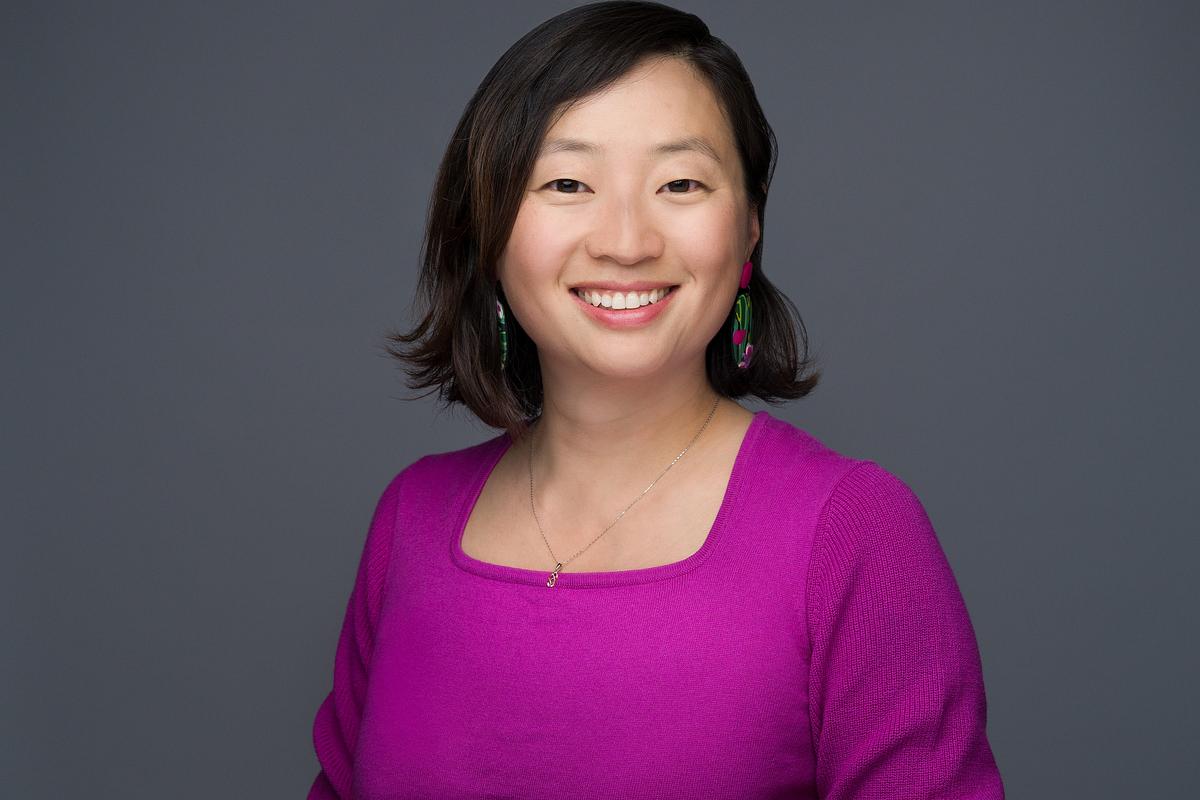 Align your smile with your brand

Some people love a full smile that almost looks like they're in the middle of a laugh while others like a soft, closed-mouth smile that shows the more calm side of their personality. Think about your personal style and what kind of image you want to convey. If your company sells bubble gum and unicorn stuffies I'm sure your expression will differ from someone who is a funeral home director!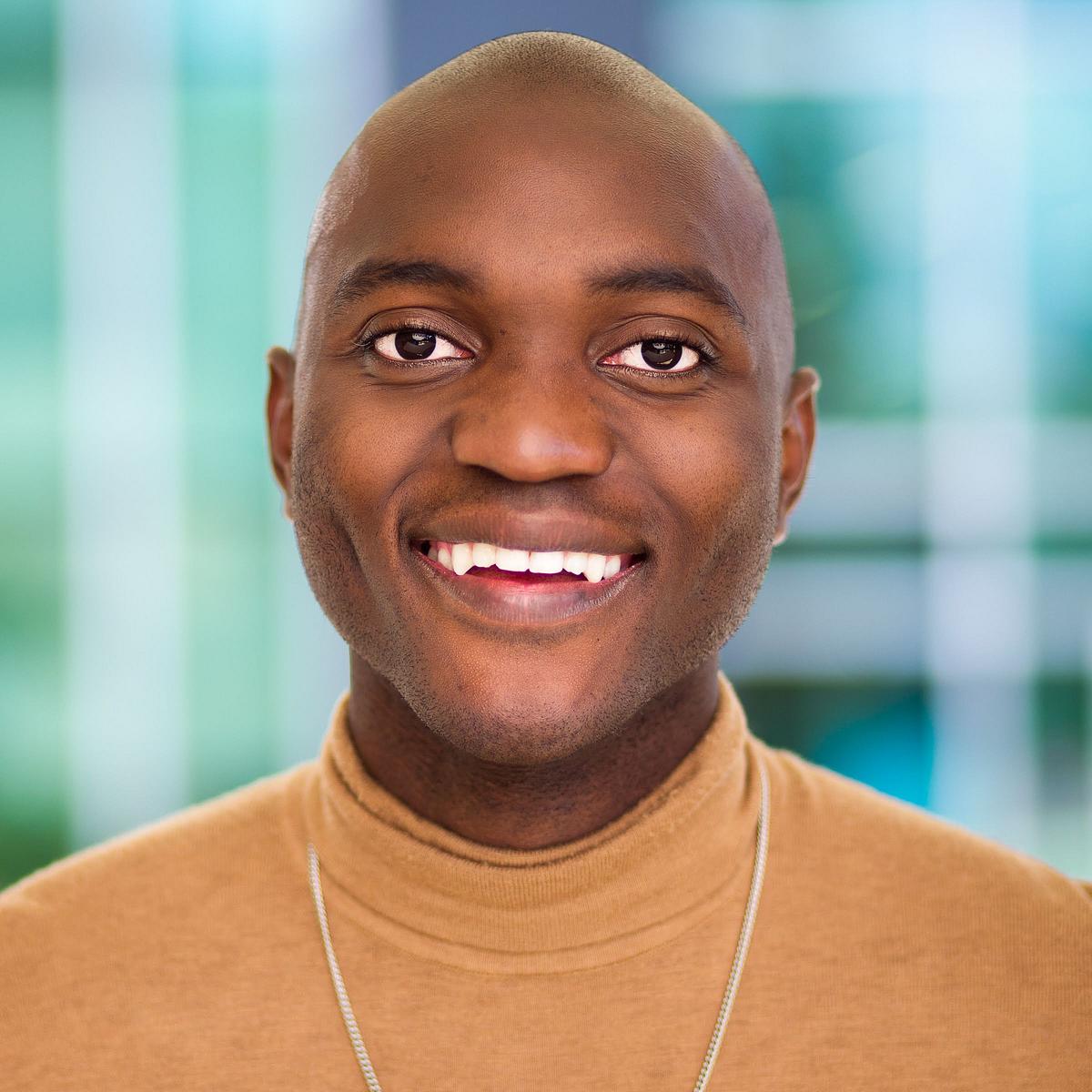 Get ready for your close-up

It may feel uncomfortable but get close to the camera! You will want your upper body to fill most of the frame. After you take the photo, crop the image from the top of your shoulders to just above your head. The nice thing about this is that you don't need to worry about posing your arms or hands which will help you avoid the stereotypical arms crossed or hands on the hips pose.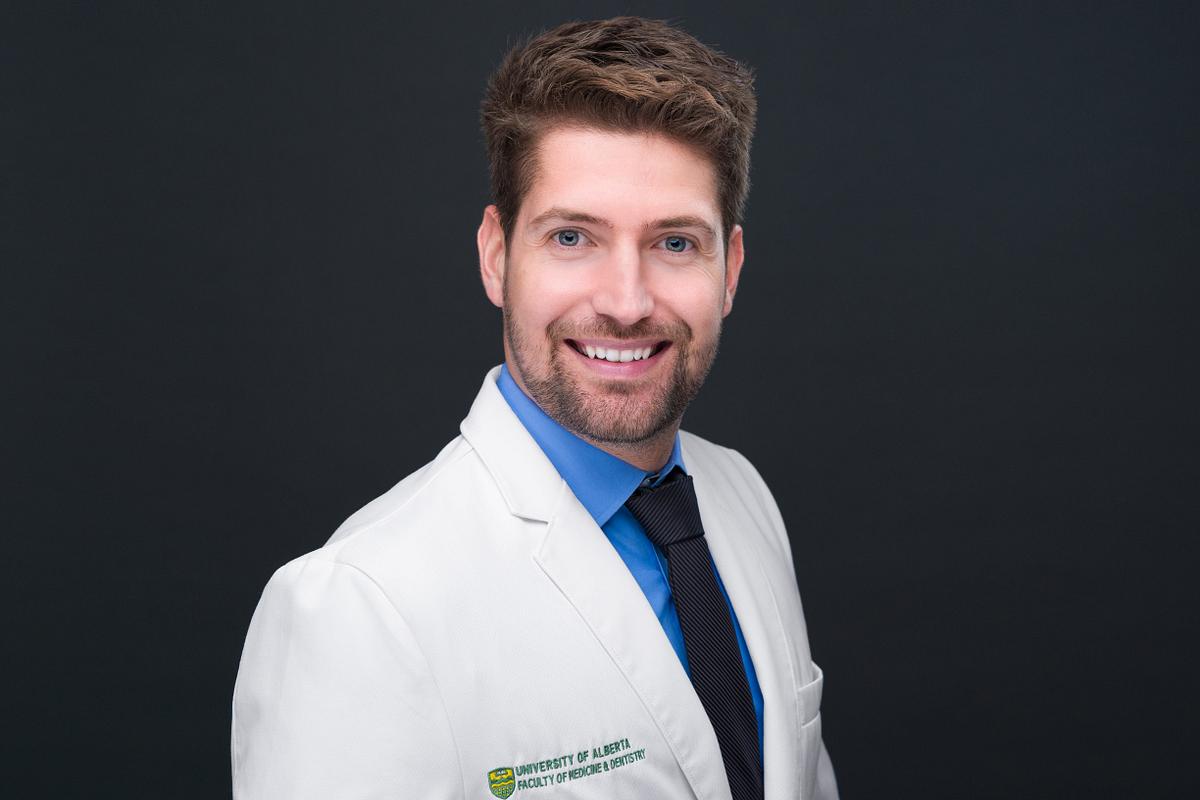 Hand over the camera

Selfies are ok for vacation photos but in this case I recommend letting someone else do the work. A friend or family member will take a better photo than you can with your arm in the shot. Or better yet, work with a professional who is experienced in lighting and posing to really capture you like the rockstar that you are!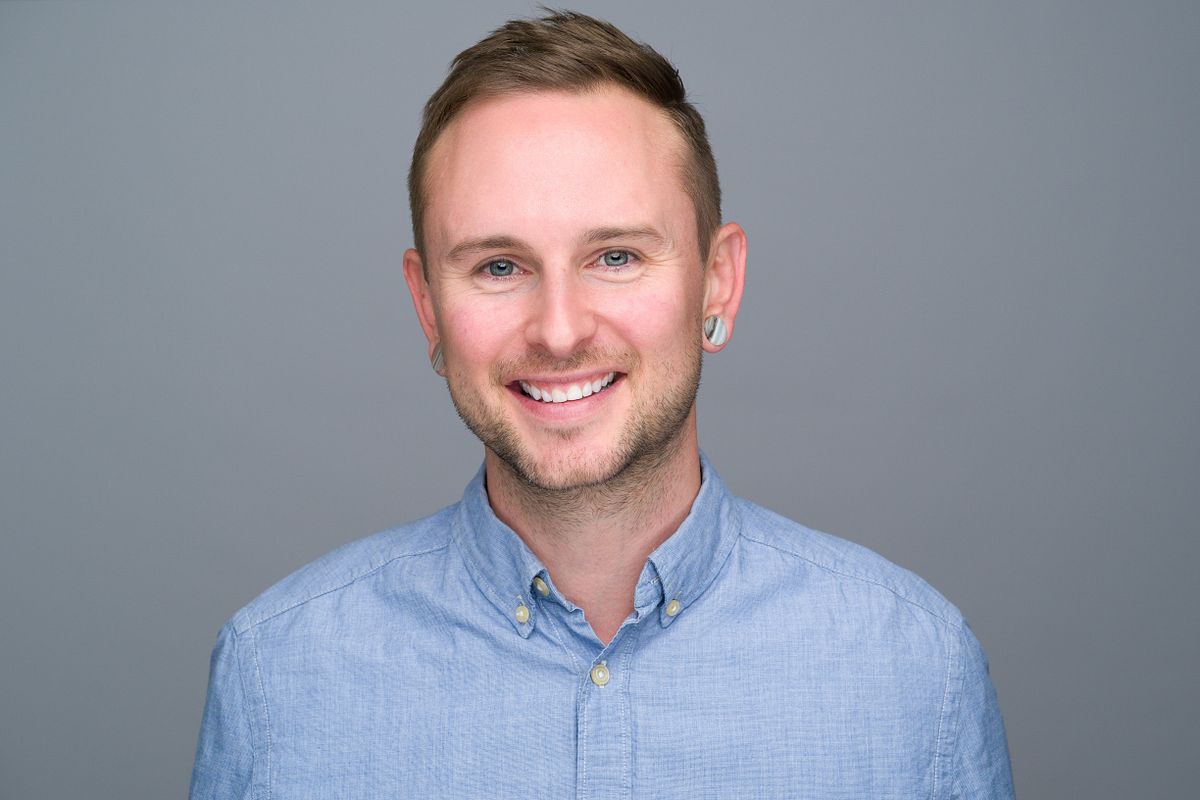 Refresh your image regularly

If you're still using your headshot from the 80's it's time for a refresh. Styles change, you age (it's happening to everyone. It's ok!), or you take your look in a whole new direction. You will want your profile to reflect those changes so that no one is shocked when you hop on a Zoom call with them or show up for your interview. I typically recommend updating your profile photo anytime you go through a major change in your appearance such as coloring your hair or getting new glasses.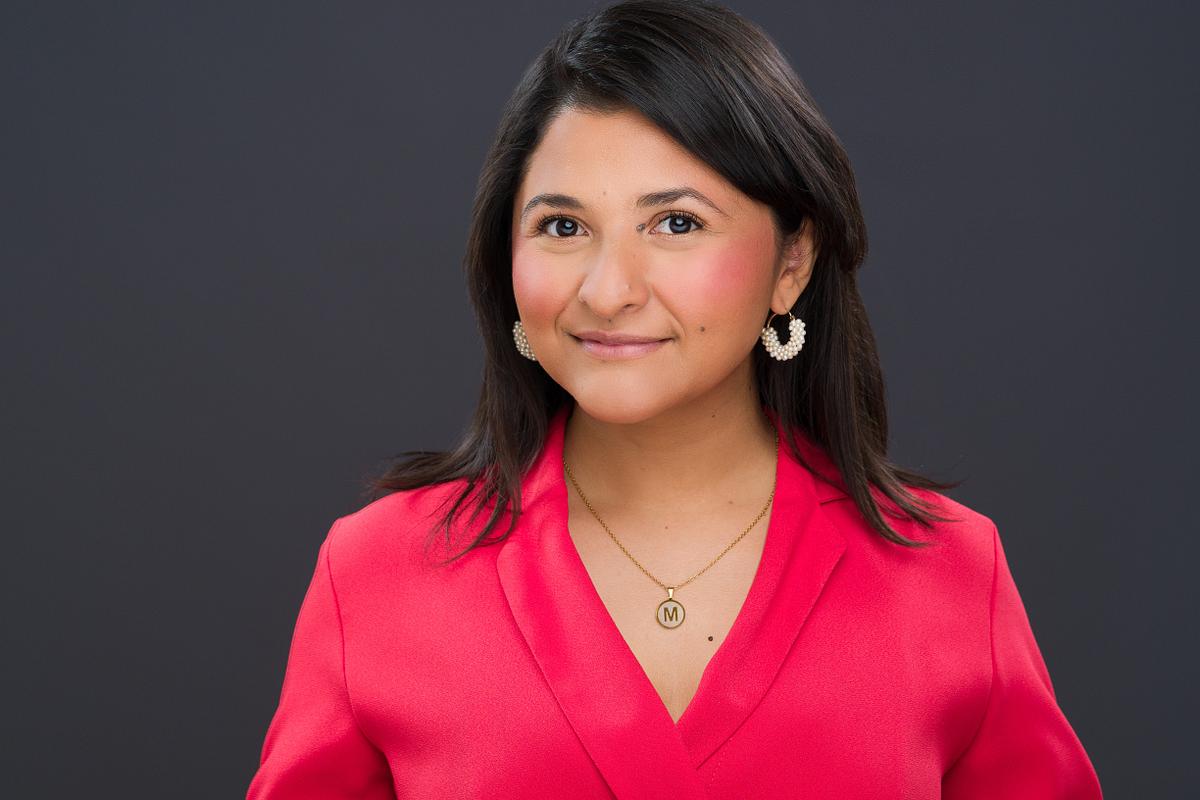 Use these tips to capture the best image you can from home, understanding that nothing can fully replace the result you can get when you work with a professional headshot photographer. You can definitely capture something decent on your own in a pinch but I typically recommend hiring a professional for something as high stakes as a LinkedIn profile photo whenever possible.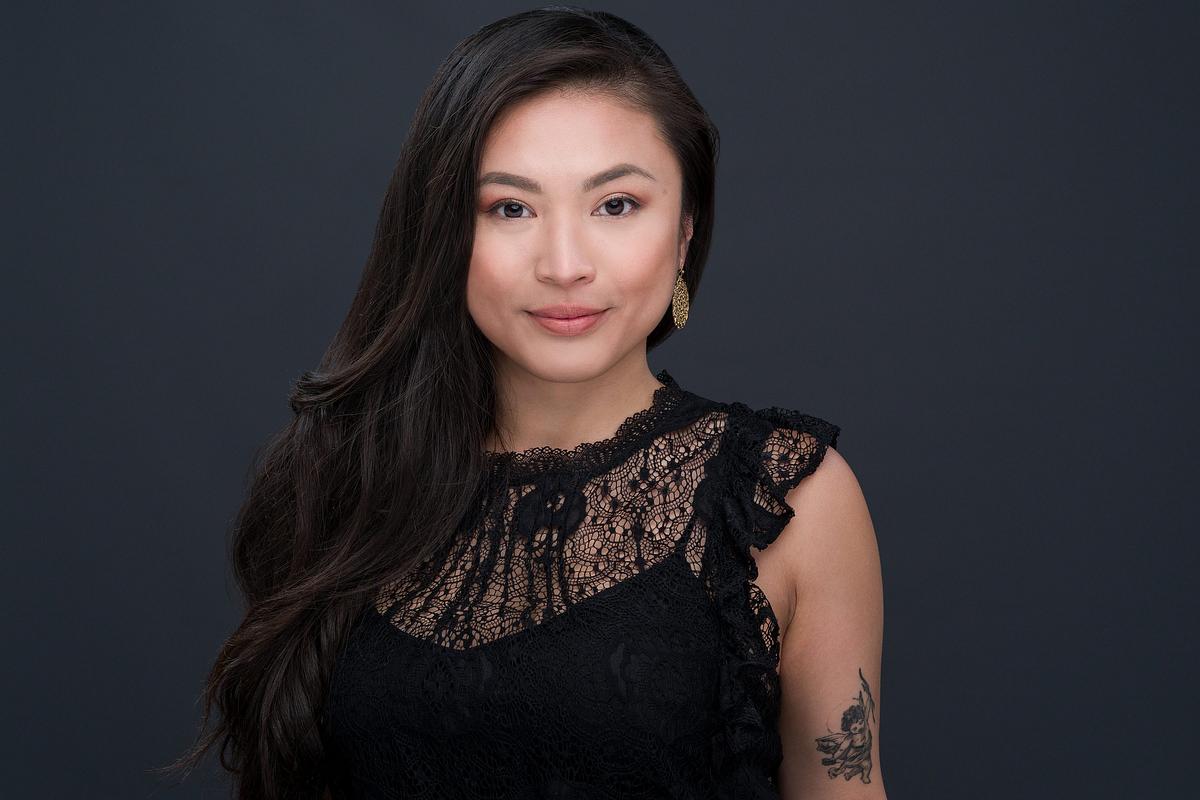 If you love the style of my headshots and want to look like a celebrity, a CEO or just someone who took their headshot game to a whole new level give me a shout! I've been a professional photographer since 2010 and after photographing hundreds of people I've learned some incredible posing techniques and created a beautiful lighting setup in my home studio that causes people to gasp when they see what we've captured together. Celebrities aren't the only ones who deserve a breathtaking headshot. You've worked hard to get to where you are today with your career and your headshot should really reflect that.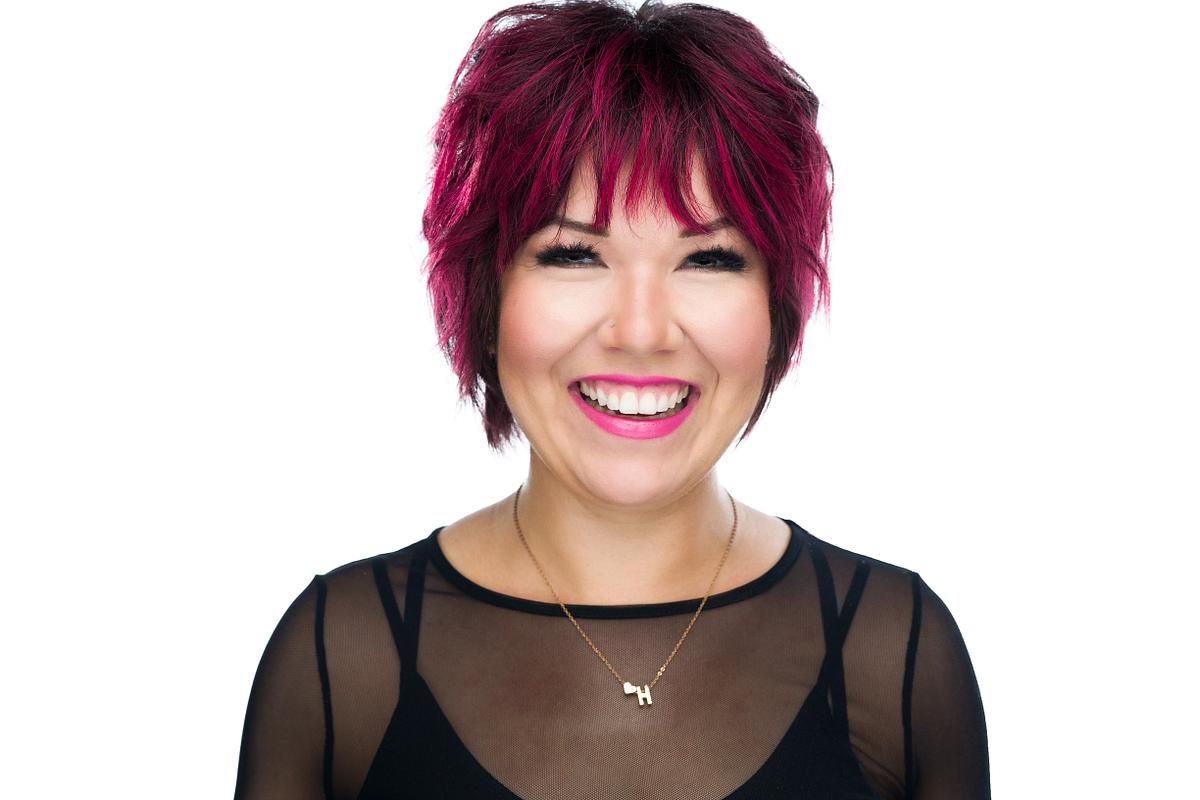 When I share the final images with my clients they receive four versions of their photos so they have exactly what they need for different online platforms. The square cropped images can be downloaded at the perfect size to be used on LinkedIn so you don't need to do any extra work resizing your files. 
Book today and together we'll capture a photo that you're actually excited to post online!